Having re-designed hundreds of websites in our 20 years and many being similar to your situation, there are several components to your site which would benefit you greatly.
The objective is to increase the number of new leads through the website. We'll do this by doing two things:
Firstly, figure out the real value you provide and create some consistent messaging to use throughout your entire brand that speaks to your audience.
Secondly, employ modern lead-generation tactics and call-to-actions that will ultimately convert your customer into an action such as a newsletter signup or a purchase.
A full breakdown of your website content can be seen below.

Please read through the information carefully and, if satisfied, you can use our 'E-Sign' system right here in your proposal to accept and get started!
There is currently 23 pages listed on DORN's sitemap. This does not include blog entries or posts. We will focus our efforts on redesigning the main pages of the site and creating a blog template to fit the new site's aesthetic. The following pages are what we will design (privacy page excluded- no design needed):


Additional recommendations
PPC Advertising (Varies)
Once we fix your website aesthetic and revamp your conversion rate optimization, a good way to increase the number of visitors (and leads) is through pay-per-click advertising. Paid advertising could be utilized through social media and/or search engines like Google and Bing.

Local SEO ($450 per month with 6 month commitment)
Local SEO can help your business stand out for local searches. It's best used by those who offer services or goods in a certain region but can be utilized by any business regardless of their target demographic.

National SEO ($1,200 per month and $3,000 initial investment with 6 month commitment)
This will include an SEO audit of your site to give us valuable information about your website and where to start. While our web design services include on-page SEO, we can also work on off-page SEO and other more advanced SEO tactics.
Step 1: Design Brief

1 Week

We need to get to the bottom of who you are, what you stand for and who you stand beside. Only then can we begin to create a design that portrays the value you offer in a way that resonates with the people who matter: the people you want to do business with.

Step 2: Content Gathering

1 Week

Any photos, design elements, and copywriting will need to be gathered at this stage. Please make sure you own the copyright or have permission to use photos on your website.

Now we can begin website wireframing, mockups, design & construction. In the design brief, we will collect information about your design aesthetic as well as your left and right competitors so we have a foundation to build from. At the mockup stage, we will send three variants to choose from. Then we will get started on crafting your one-of-a-kind website.

Step 4: Review & Edit

1 Week

Once it's done, we'll present it to you and go through the details in accordance with the objectives originally set. Any amends are made at this stage.

The launch process is a carefully considered one. We need to ensure email addresses don't go down, the site doesn't have any downtime, any old links are re-directed to the new pages and several other things. This is something we've done hundreds of times before. We operate to a checklist which we've curated over the years and it's not failed us once.
Estimated Timeline

6-8 Weeks
Please keep in mind that the timeline relies on swift client communication. Any delay in communication may result in a longer timeline.
Price quote does not include extra features such as eCommerce, hosting costs, domain costs, or copywriting.
$100 per mockup (3 variants total) Includes wireframing and UX/UI design

22 Web Page Design

$11,000

$500 per page Includes SSL setup, custom graphics, lead generation form integration, and responsive design

Includes keyword research, page optimization, and other technical SEO
50% Non-Refundable Downpayment Required
Down payments are beneficial for both the client and the designer. A down payment gives a sense of urgency, a feeling of commitment, and holds both parties accountable for the project. The remaining 50% is due upon project completion.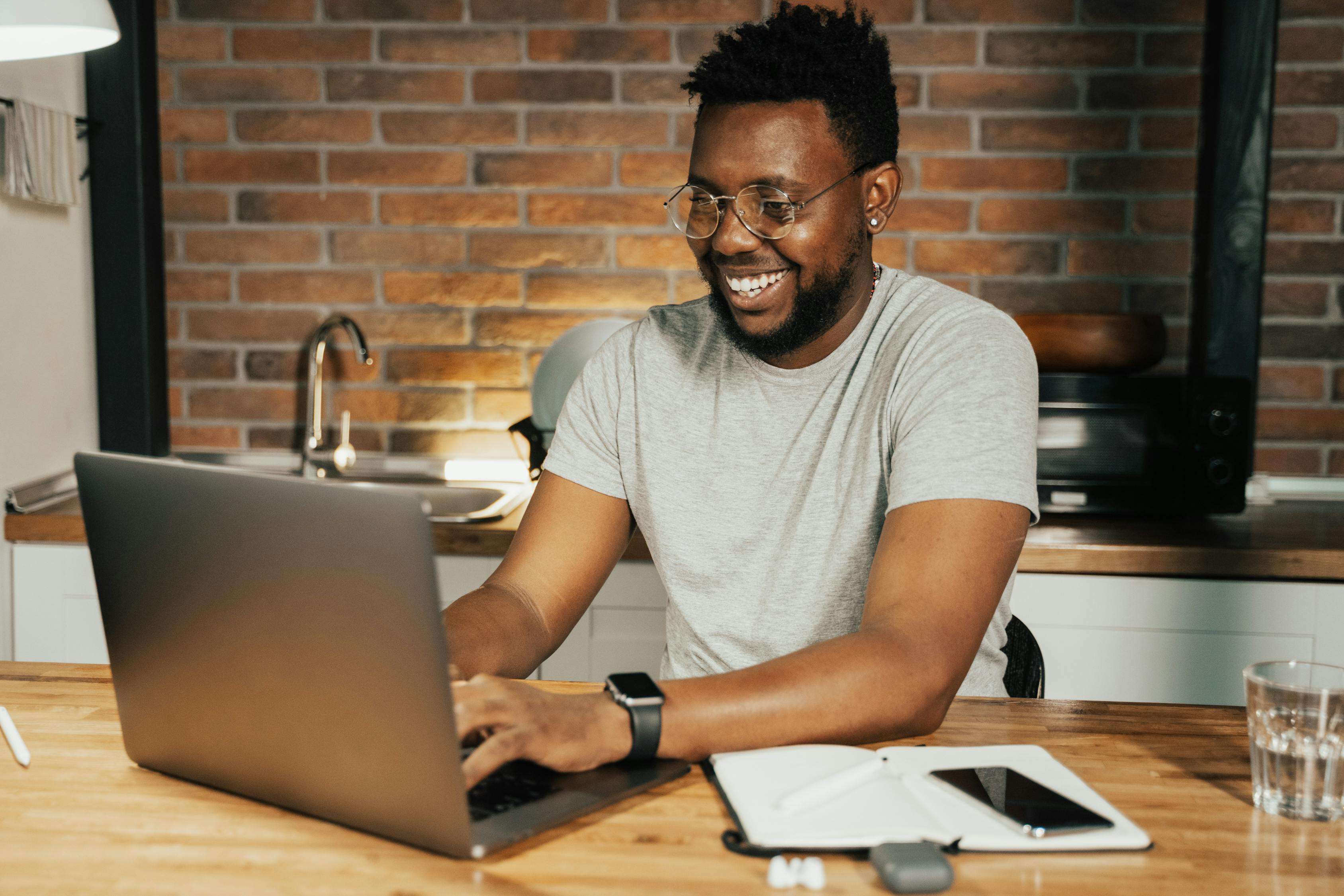 If you would like to join us and become a client then we'd be delighted to have you.