Having re-designed hundreds of websites in our 20 years and many being similar to your situation, there are several components to your site which would benefit you greatly.
The objective is to increase the number of new leads through the website. We'll do this by doing two things:
Firstly, figure out the real value you provide and create some consistent messaging to use throughout your entire brand that speaks to your audience.
Secondly, employ modern lead-generation tactics and call-to-actions that will ultimately convert your customer into an action such as a newsletter signup or a purchase.
A full breakdown of your website content can be seen below.

Please read through the information carefully and, if satisfied, you can use our 'E-Sign' system right here in your proposal to accept and get started!
Homepage
Solid call to action attracting email subscribers from which a slow burn relationship will be formed. Adding testimonials to website can help build trust. Homepage also needs a clear indication of services and sample of work.

About
We suggest new photos and action shots of people working. These are great and far better than stock photos which unfortunately litters your industry.

Services
This should be split up into the primary reasons people buy your services, with labeled headers to match. Doing this means people can relate your headers to solutions to their problems in a fast and effective manner. It's worth giving an indication of your pricing. This will typically reduce the number of inquiries but increase the quality a huge amount. We can test the effect of this page being on the site.

Blog
We will create an optimal blog layout.

Contact
We'll strategically place a contact form at the bottom of each page that makes sense as well as the contact page. Contact page will also include links to social media. Contact page needs location information (optional).

Header
Header needs logo integration

Footer
Footer needs copyright notice, navigation links, social media links, and logo. Footer will also contain a required hyperlink that links back to Cole Don Media.
Additional recommendations
Process Page
How do you work? What's required of your clients? It's worth detailing your process in advance.

Gallery Page
Showcase your best work for potential clients.

Store
Adding an eCommerce feature to your website will give you two platforms to sell products from. Additionally, you won't incur extra fees from having an Etsy point-of-sale.
Step 1: Design Brief

1 Week

We need to get to the bottom of who you are, what you stand for and who you stand beside. Only then can we begin to create a design that portrays the value you offer in a way that resonates with the people who matter: the people you want to do business with.

Step 2: Content Gathering

1 Week

Any photos, design elements, and copywriting will need to be gathered at this stage. Please make sure you own the copyright or have permission to use photos on your website.

Now we can begin website design & construction. In the design brief, we will collect information about your design aesthetic as well as your left and right competitors so we have a foundation to build from.

Step 4: Review & Edit

1 Week

Once it's done, we'll present it to you and go through the details in accordance with the objectives originally set. Any amends are made at this stage.

The launch process is a carefully considered one. We need to ensure email addresses don't go down, the site doesn't have any downtime, any old links are re-directed to the new pages and several other things. This is something we've done hundreds of times before. We operate to a checklist which we've curated over the years and it's not failed us once.
Estimated Timeline

5-7 Weeks
Listed below are the costs for each page which include custom responsive design and general SEO.Price quote does not include extra features such as eCommerce, page optimization, wireframing, mockups, hosting costs, domain costs, SSL setup, copywriting, custom graphics, Google Analytics, or lead form integration.
50% Non-Refundable Downpayment Required
Down payments are beneficial for both the client and the designer. A down payment gives a sense of urgency, a feeling of commitment, and holds both parties accountable for the project. The remaining 50% is due upon project completion.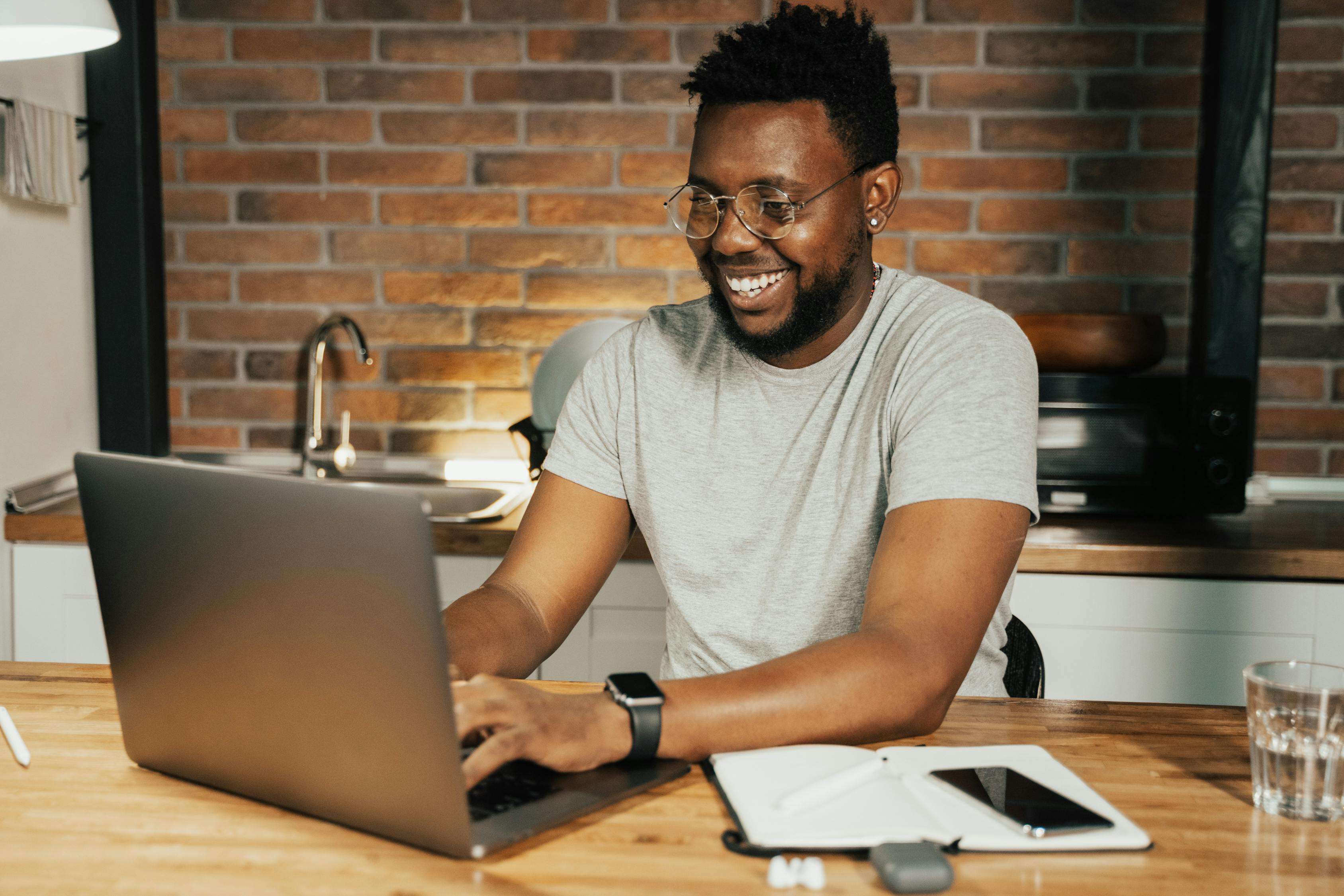 If you would like to join us and become a client then we'd be delighted to have you.