Having designed for hundreds of brands in our 20 years and many being similar to your situation, there are several components to your brand which would benefit you greatly.
The objective is to create a welcoming and wholesome brand that caters to the largest possible audience in your target area.
Firstly, figure out the real value you provide and create some consistent messaging to use throughout your entire brand that speaks to your audience.
Secondly, design marketing materials to promote your brand's physical storefront.
A full breakdown of your branding content can be seen below.

Please read through the information carefully and, if satisfied, you can use our 'E-Sign' system right here in your proposal to accept and get started!
250 Front & Back Business Cards
We will design standard size business cards.

34" x 36" Window Cling
We will design a transparent vinyl window cling with clients brand name.

20" x 30" Door Cling
We will design a transparent vinyl door cling that includes logo and phone number.

6" x 18" Metal Sign
We will design a metal sign to be placed outside with 3/16th inch holes drilled in each corner for fastening.

Logo Design
We will design 3 logo concepts with 4 hours of revisions then deliver files in transparent PNG, vector SVG, and editable AI formats.
Step 1: Logo Design

1 Week

Since we have the general idea behind the aesthetic you're trying to achieve, we can skip the creative brief and get straight to work.

Step 2: Selecting Logo

1 Week

Once we've completed your logo design, we will send the concepts over for review. You can make any requests or changes at this stage before finalization.

Step 3: Print Collateral

1 Week

Now that you've decided on your logo, we will move forward with designing your print collateral materials.

Step 4: Shipping

1-2 Weeks

Next we will ship your signage items straight to you!
Estimated Timeline

4-5 Weeks
Listed below are the costs for each part of your branding materials
Price includes design, printing, and shipping.

34" x 36" Window Cling

$90

Price includes design, printing, and shipping.

Price includes design, printing, and shipping.

Price includes design, printing, pre-drilled holes, and shipping.

Price includes design and font licensing.
$200 Non-Refundable Downpayment Required
Down payments are beneficial for both the client and the designer. A down payment gives a sense of urgency, a feeling of commitment, and holds both parties accountable for the project. The remaining amount is due before printed items are shipped.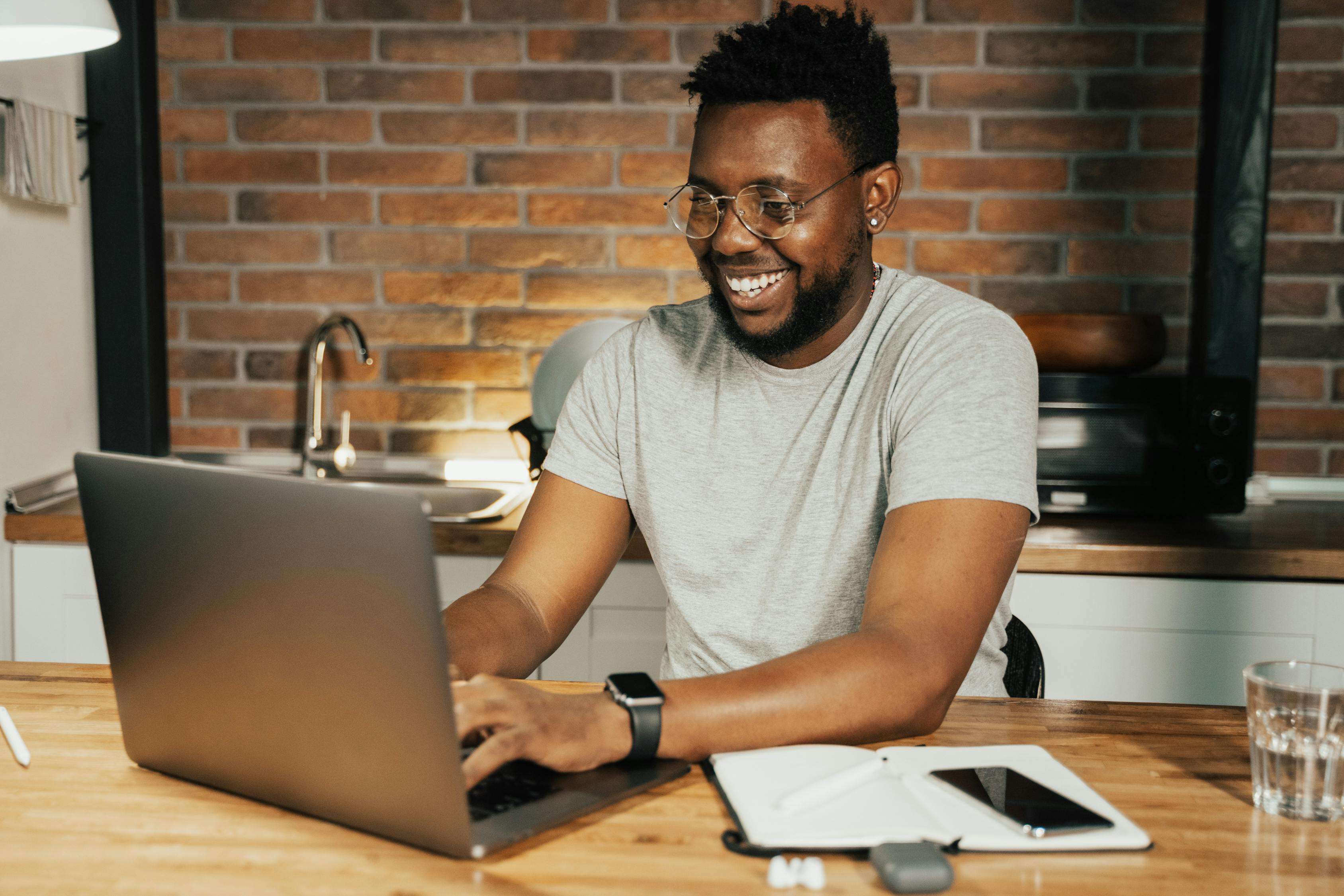 If you would like to join us and become a client then we'd be delighted to have you.